Prof. Dr. Jessica Bastiaansen
Jessica Bastiaansen is an Assistant Professor at the University of Bern, hosted by the Department of Diagnostic, Interventional and Pediatric Radiology (DIPR).
She and her group focus on innovating MRI technology through novel approaches for off-resonance encoding and decoding to untangle multi-compartment signal sources. This approach maximizes the amount of information that can be extracted from MRI exams, generates artifact-free images, and can be universally applied at all field strengths. The ultimate goal is to derive novel biomarkers of disease, and to advance our understanding of how diseases work to improve their diagnosis and therapy.

She secured three patents on MRI technology, ~2.7M CHF in research funding, and has vast experience with imaging at a wide range of magnetic fields, both at pre-clinical (3T, 9.4T, 11.7T, and 14T) and clinical (1.5T, 3T, 7T) systems at different international research sites. She obtained degrees and scholarships from the California Institute of Technology, Eindhoven University of Technology, and the Swiss Federal Institute of Technology in Lausanne.
She believes in open science, collaborative work, and a close link with industry to facilitate the worldwide translation of novel imaging techniques. One of her patented MRI technologies, based on an off-resonance lipid-insensitive imaging technique (LIBRE), has been installed at multiple clinical sites in close collaboration with Siemens Healthineers.
In 2019 she was selected as a Junior Fellow of the ISMRM, a distinction as a researcher of outstanding quality and promise, and for her contributions to the field and to the international society. She is actively engaged in the MRI community and in 2020 she initiated plans to create the Swiss Chapter of the ISMRM. This will form new and reinforce existing national collaborations. Stay tuned!
Besides research she is a mentor of high school students to promote the advancement of women in STEM fields in Switzerland. This exciting program called Swiss Tec Ladies is part of Swiss Academy of Technical Science.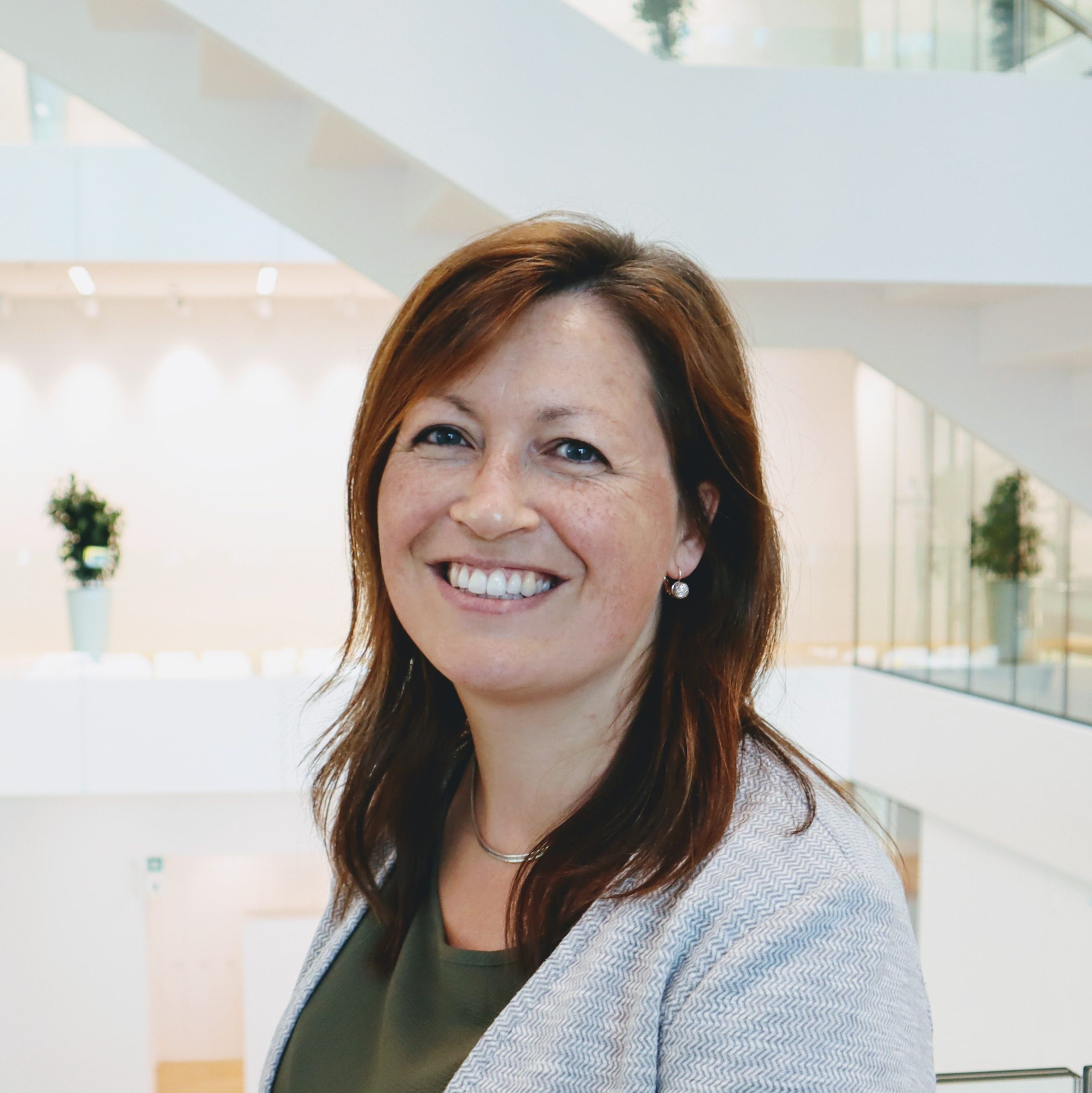 Junior Fellow of the ISMRM
Fellow of the Society for Cardiovascular Magnetic Resonance (FSCMR)

Freiburgstrasse 3
3010 Bern, Switzerland
Email: jessica.bastiaansen at unibe.ch

– 2017 SNSF Ambizione Fellow & Lecturer at UNIL/CHUV
– 2014 Postdoctoral Fellow at CHUV
– 2013 PhD in Physics EPFL
– 2009 MSc in Biomedical Engineering at TU Eindhoven and CALTECH
---